Animals Off Display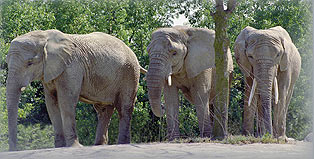 The Toronto Zoo is committed to fulfilling Toronto City Council's decision to have the elephants moved to California.

The Toronto Zoo's dedicated zoo keepers will continue to work with the elephants to train them in preparation for their transport.

As a result of the time needed to focus on this training, the elephant keepers will no longer be conducting daily keeper talks at this time.

We appreciate your understanding and apologize for any inconvenience.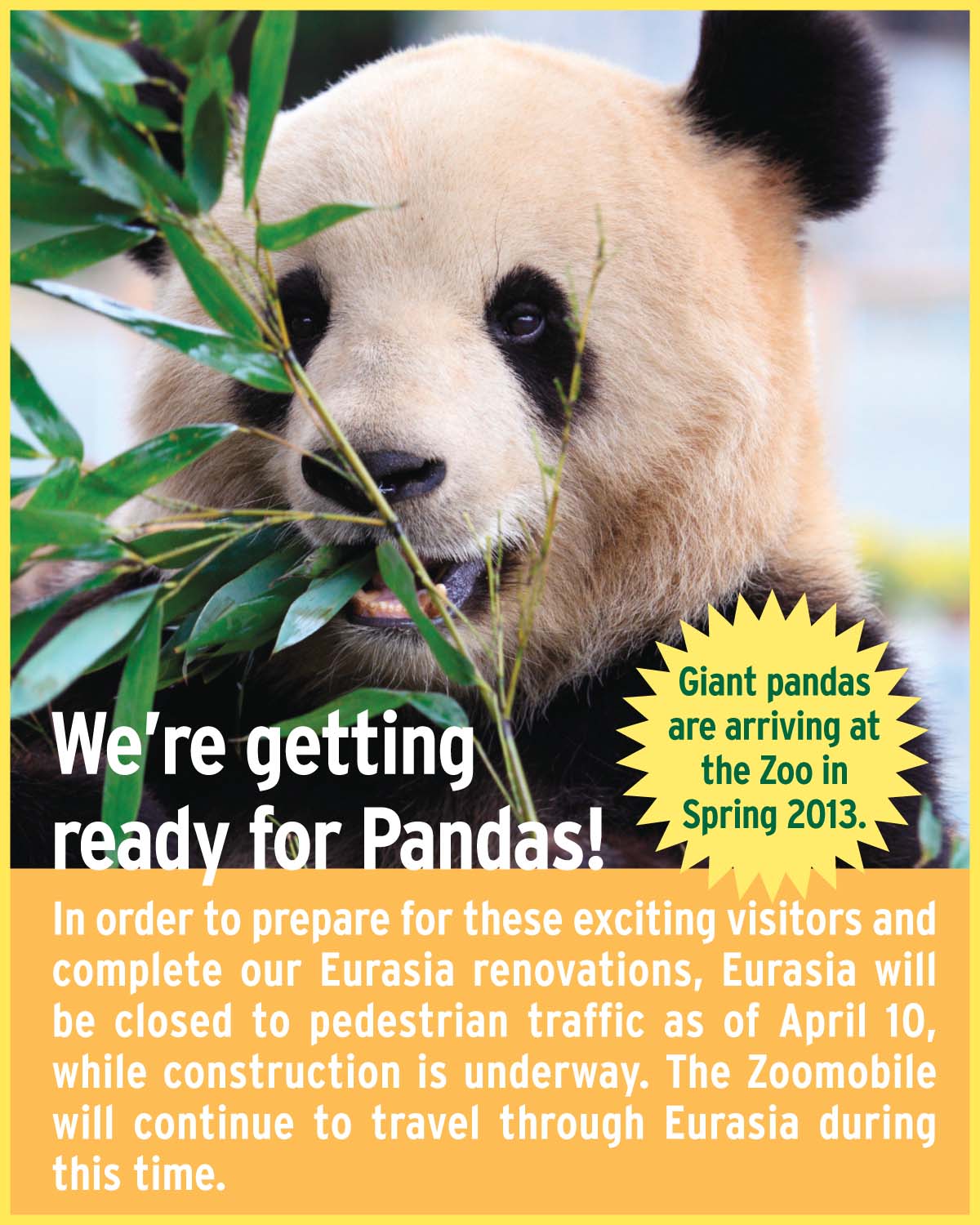 The following animals are temporarily off exhibit:

- African Savanna: Ostrich
- Eurasia: CLOSED TO PEDESTRIAN TRAFFIC FOR RENOVATION. The following are visible from the zoomobile ride: Bactrian camel, Przewalski's horse, Barbary ape, dholes (Asiatic wild dog)

In the event of inclement weather, some animals may be off display or given access to their inside holdings. Other animals may also be temporarily off exhibit due to routine medical check up or brief exhibit maintenance. For a complete list, please contact Guest Services at (416) 392-5929.
Toronto Zoo is Canada's premier zoo with over 5,000 animals representing 460+ species. Family fun is available all year round with walking trails, keeper talks and 6 indoor pavilions.